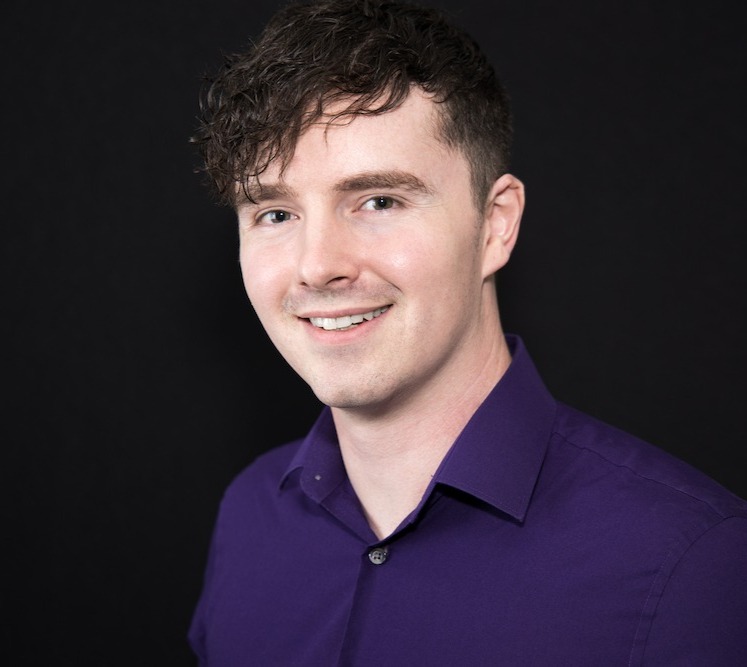 About Me
Hi, I'm Chris—a seasoned marketing director and copywriter with more than five years of experience creating impactful content and marketing campaigns that drive business growth. My expertise spans several industries, including solar, food, health and wellness, and agriculture.

I am passionate about working closely with business owners to develop and execute results-driven marketing strategies that focus on long-term growth. My approach involves utilizing market research and holistic SEO techniques to create high-ranking content that resonates with consumers.

Throughout my career, I have had the privilege of working with brands such as Greenpoint Seeds, Fortuna Hemp, Bubba's Fine Foods, and Novritsch. I take pride in crafting persuasive and engaging articles, emails, ads, web copy, and social media content for these acclaimed brands.
"Chris' understanding of our industry and marketing strategies significantly contributed to our company's growth."
— Anthony Gualdi, Founder of Greenpoint Seeds